Parallel World, the latest project from Cadence Weapon is described as an 'Art Party'. With flashes of electronic production mixed with thoughtful lyrics, this is album is substantive and refreshing. He discusses the 'Summer of Black Pain' and how the collective action around the world inspired the project. We get into his chicken cooking abilities and his advice for new artists.
SUBSCRIBE to the IN THE CUT Podcast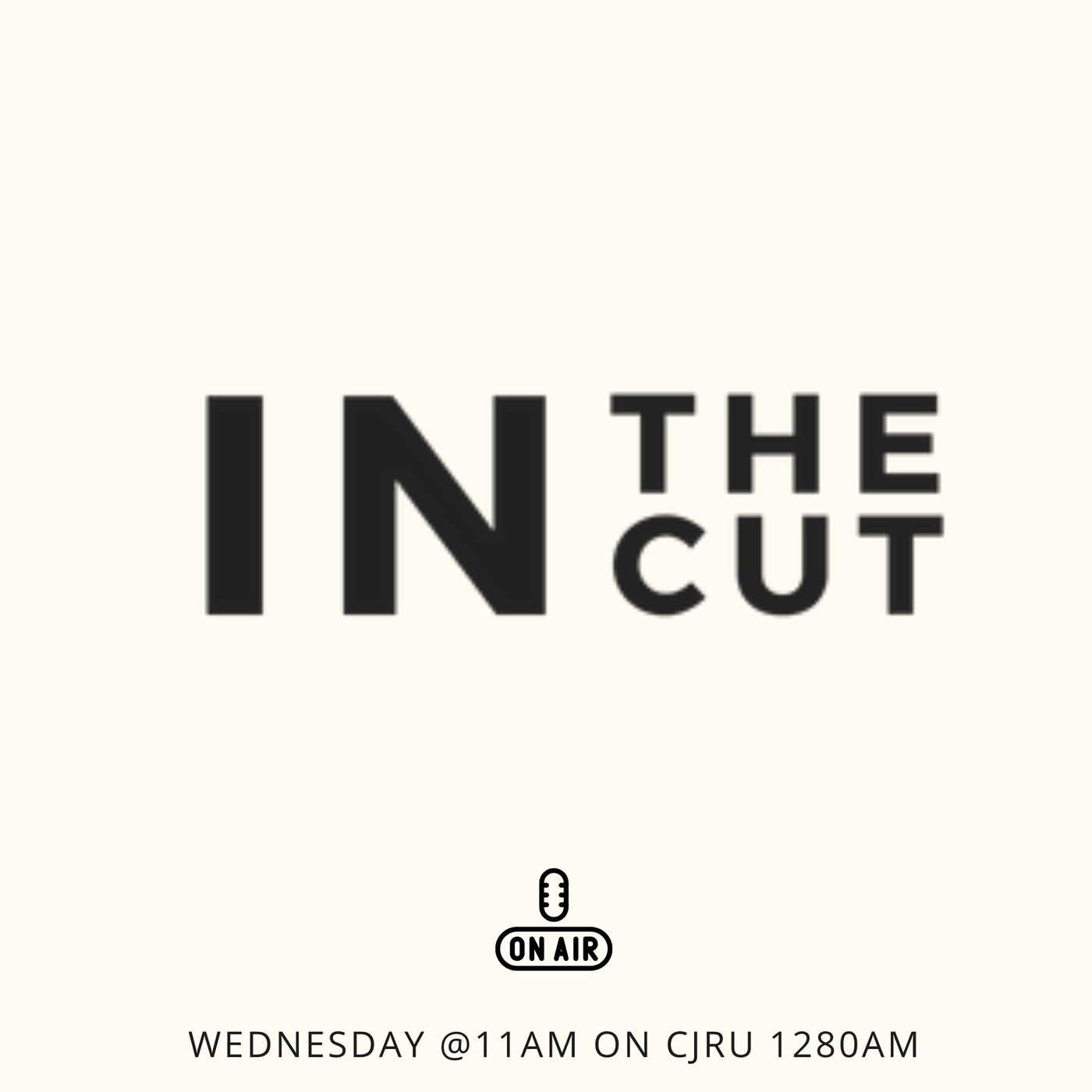 EP. 81 | 🍦Colton Royce🍦
–
In The Cut
This episode of The Cool Table features a special interview with actor Colton Royce. Colton is a multi-disciplinary artist from Scarborough, Canada, and of Jamaican and Filipino descent. He recently starred in two holiday films released in December of 2022, Sappy Holiday and the Great Holiday Bake War. We discuss his pivot from athletics to the arts and some of his inspirations. Royce drops gems all over this episode including comparing himself to Naruto.
You can listen to The Cool Table LIVE every Wednesday @ 11am 1280AM on your Radio 📻 CJRU.ca Online 💻SHOW LESS